It's In Our Name,
It's What We Do
Keeping Ballarat &
Surrounding Areas
Clean for over 38 Years
Contact Us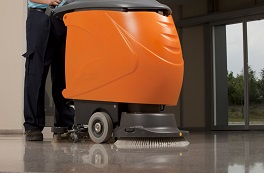 M & L McLean Cleaning Services offer a broad range of cleaning solutions for the commercial, industrial and domestic client. Services include:
✔ Commercial & Industrial Cleaning
✔ Education & School Cleaning
✔ Medical Facility Cleaning
✔ Post Construction Cleaning
✔ Tailored Cleaning Services
✔ Emergency Response Cleaning
✔ Corporate Event Cleaning
✔ Vacate Cleaning
✔ Hygiene & Sanitary Services
✔ Residential Cleaning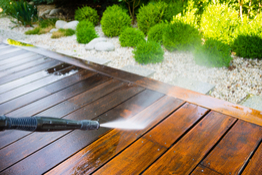 Many of our clients require maintenance and gardening to be built in components as part of a contract. Services we offer include:
✔ Commercial Gardening
✔ Grounds Maintenance
✔ Pest Control
✔ Waste Management & Recycling
✔ Hard Waste Removal
✔ Pressure Washing
✔ Car park Maintenance
✔ Line Marking
✔ General Carpentry, 'Handyman' Work
✔ Electrical Test & Tagging
"We have been utilising McLean's cleaning services for as long as I can remember.  From our daily cleaning to one off services that we might request, we always find their staff to be thorough, diligent and very professional.
Malcolm & Stephen have always provided wonderful support to us and we can not fault the service we receive.  They take great pride in the level of standard they provide, and this has been the case since we started our relationships with McLean's" Kym Cassells FCPA
"Support from Steve, Mal and the team has been extremely professional and has helped us improve standards across our business.
Cleaning, Safety and processes have been enhanced and their proficiency has meant that we can rely on a extremely high standard daily which in turn brings value to The Forge Pizzeria. I'm recommend the team without hesitation."
Tim Matthews
"Ballarat Christian College has utilised the services of McLean's Cleaning for a number of years.
We have their staff on permanent placement for maintenance, cleaning and general property assistance functions.
McLean's take an active interest in the College and we have formed a productive partnership."
Simon Edwards