Commercial & Residential Cleaning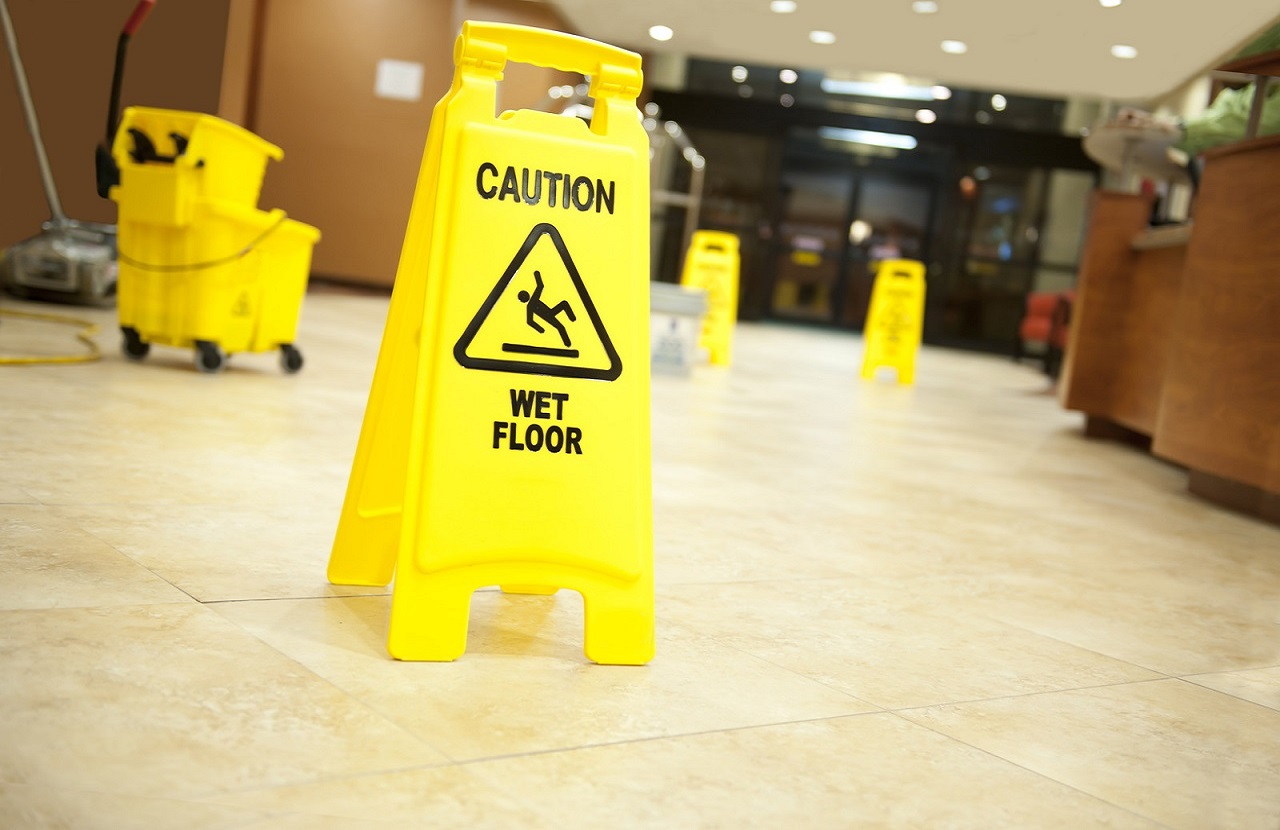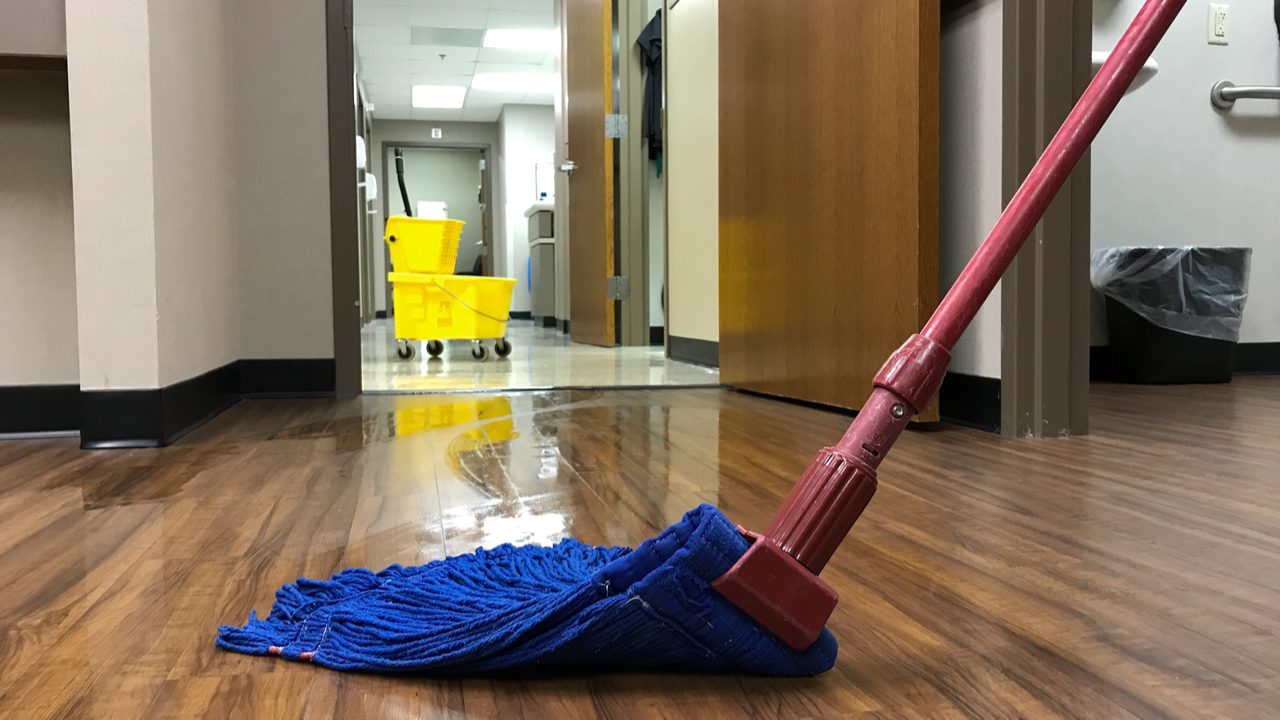 Commercial Cleaning
At M & L McLean Cleaning Services we tailor our service to meet all your cleaning requirements, offering a wide range of services relevant to your type of business and operational needs. Our staff are highly knowledgeable and conduct themselves in a professional manner at all times, abide by security protocols and client processes.
The scope of work may include all internal, general and routine cleaning. The service may include internal & external window cleaning, carpet & hard floor cleaning, cleaning of washroom facilities and replenishment of consumables. Cleaning of internal walls, partition walls, lighting, furniture, kitchens & dining areas, rubbish removal as well as cleaning of office IT equipment if required. Periodic cleaning as required. External cleaning as required including grounds cleaning, pressure washing and graffiti removal. 
Education & School Cleaning
M & L McLean Cleaning Services have had a long association with many private, state and catholic schools throughout Ballarat and the regional area. It is important to us to achieve high standards for our schools and universities as it is essential for keeping students, staff and visitors protected from germs, allergens and irritants, leaving these buildings cleaned and sanitised.
Our school services include daily cleaning, holiday periodical cleaning, emergency & special event cleaning, rubbish removal, carpet & window cleaning, hard floor strip and reseal and also grounds & garden maintenance.
The safety of all students and teachers is paramount, therefore all of our staff are specially trained, follow specific workplace health and safety protocols, code of conduct and have both Working with Children checks and Police Checks. M & L McLean Cleaning Services hold a current Department of Education School Cleaning Panel Status number.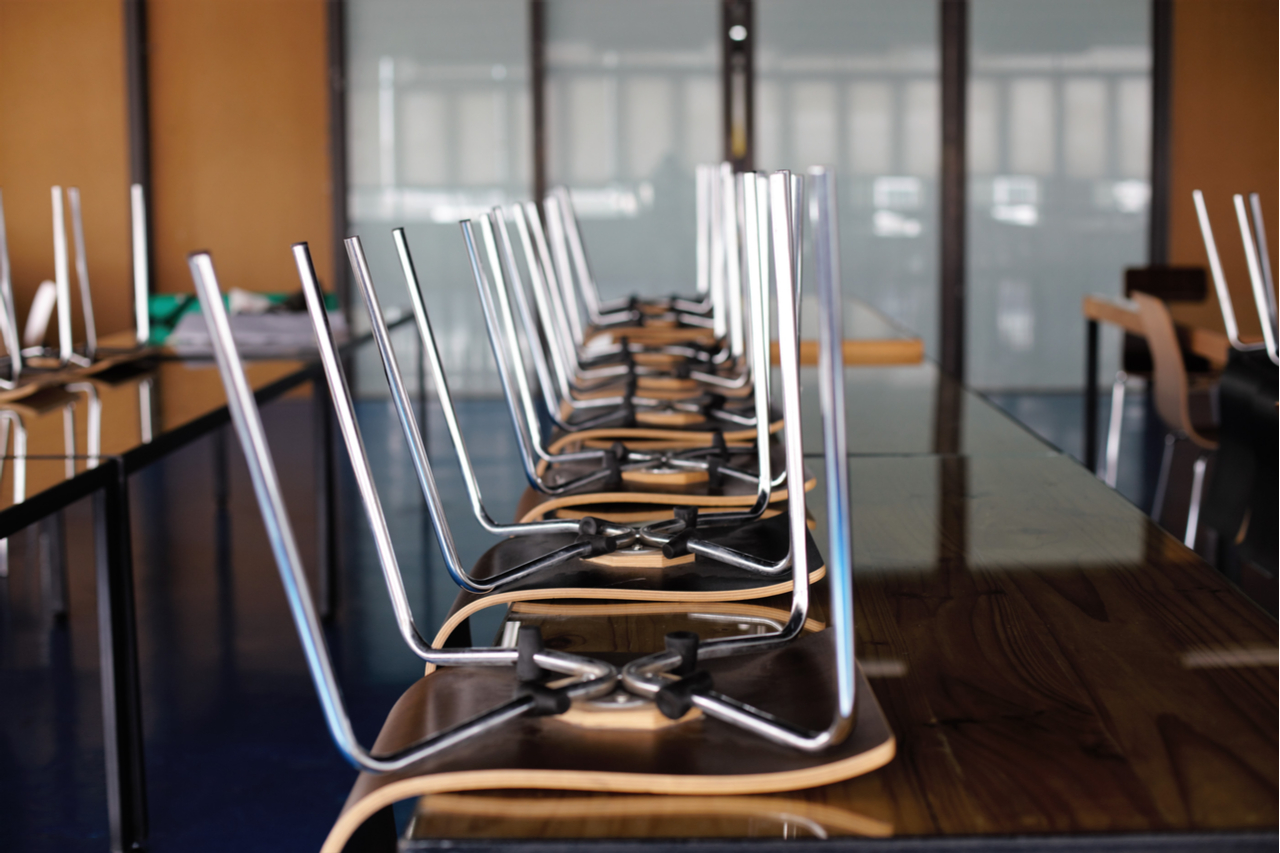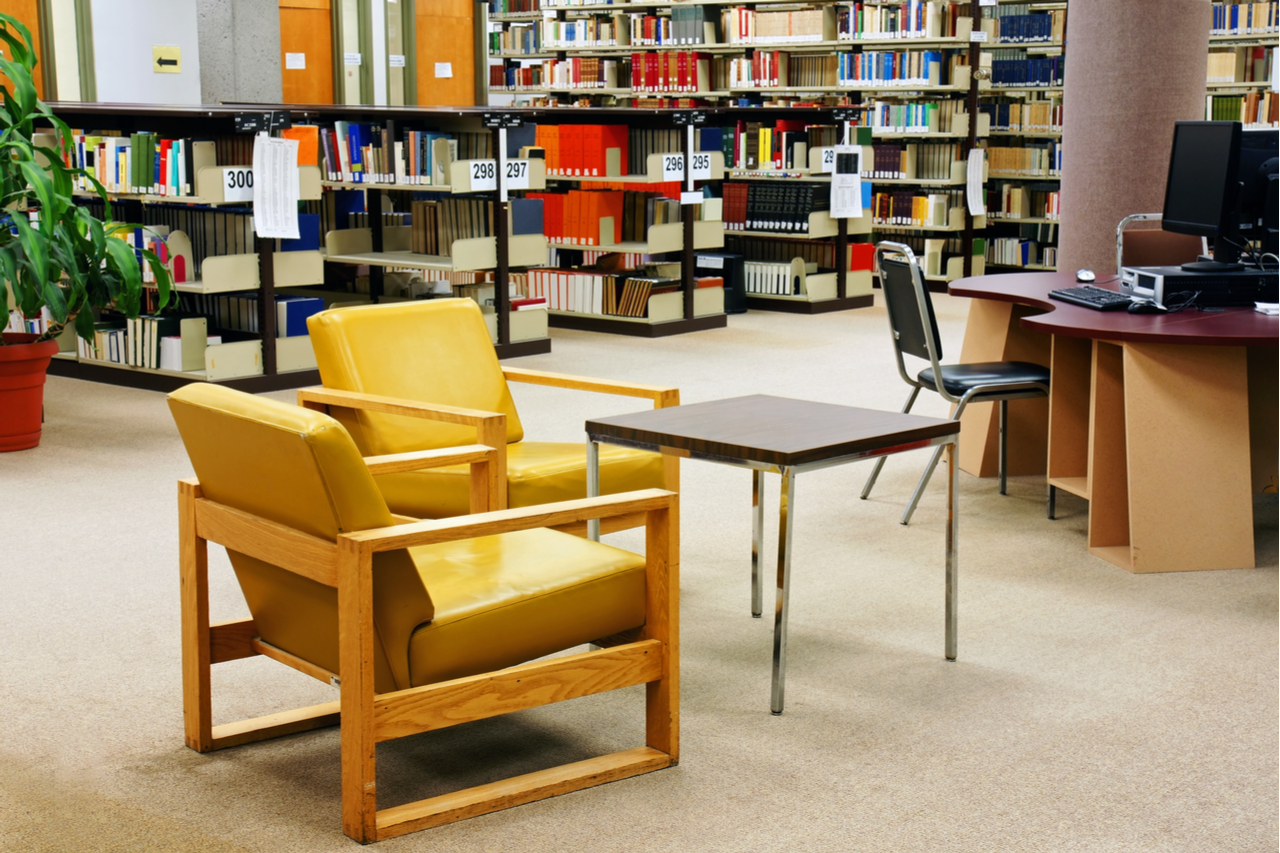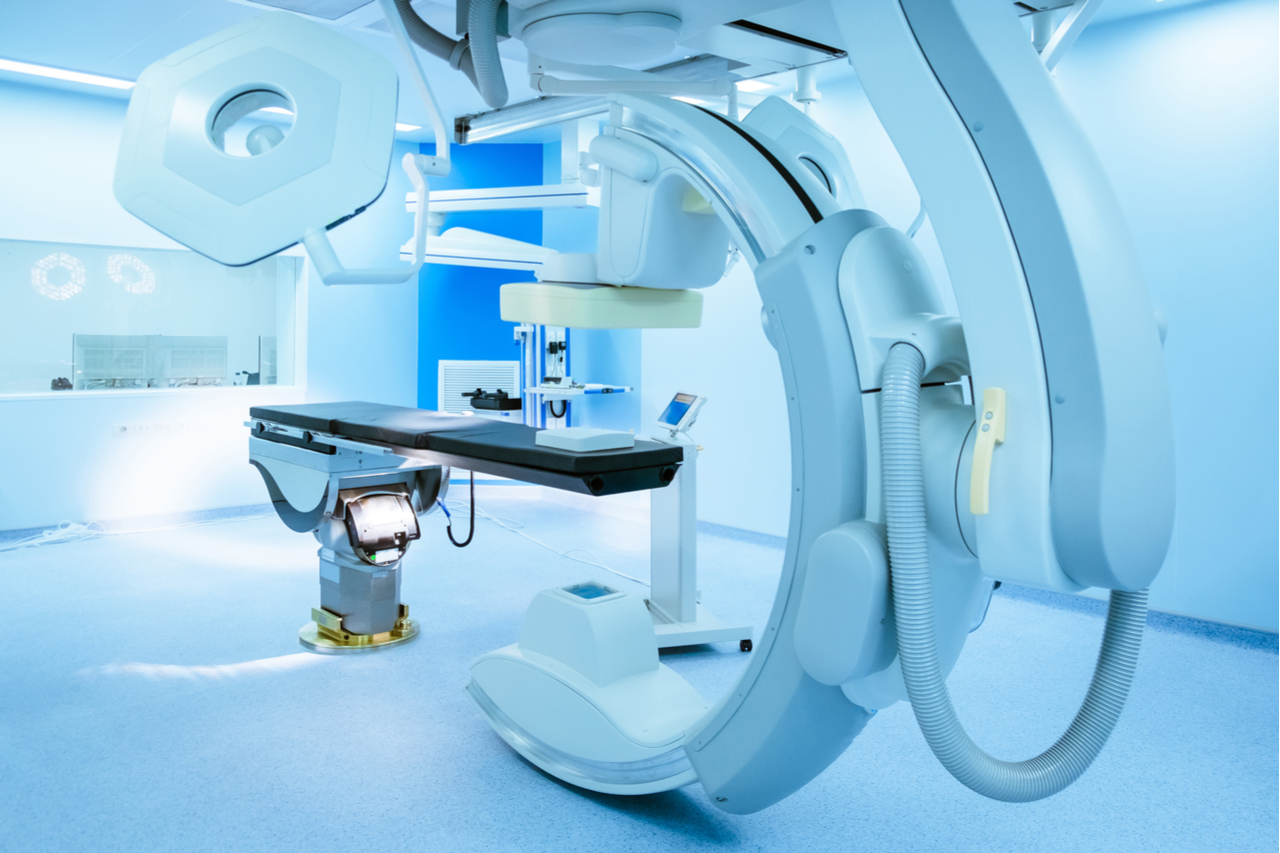 Medical Facility Cleaning
M & L McLean Cleaning Services have a range of cleaning services that are designed specifically for areas where infection control, hygiene and safe cleaning practices are required. We clean a range of healthcare facilities including diagnostics centres, medical clinics, dental clinics and specialist medical centres.
Building & Post Construction Cleaning
M & L McLean Cleaning Services have a specialised team of cleaners with extensive experience in post construction cleans. We provide the final detailed, thorough cleaning that is needed after construction. Following a construction phase  dust, dirt and construction materials settle on most surfaces requiring a deep specialist clean.
Our services include; vacuuming, dust all areas, sweep and scrub all floors. Clean windows (internal and external), frames, sills and all doors  including removing all labels from windows & doors. Vinyl or ceramic floors to be cleaned. Wash marks from walls, clean all electrical fittings. Clean kitchen units (inside and out) and appliances. Clean architraves etc.
We also provide SWMS and Safety Mapping. All of our staff follow a strict WHS and code of conduct protocol.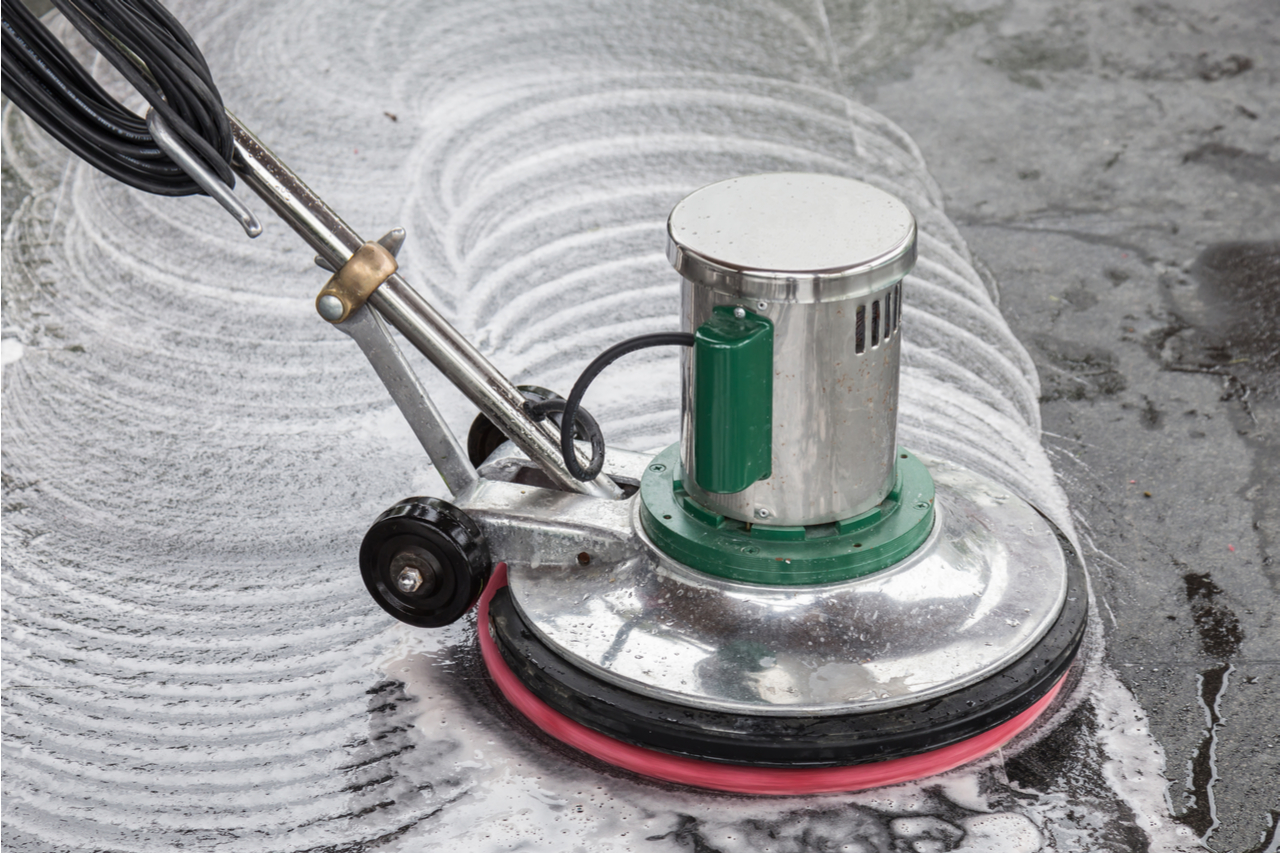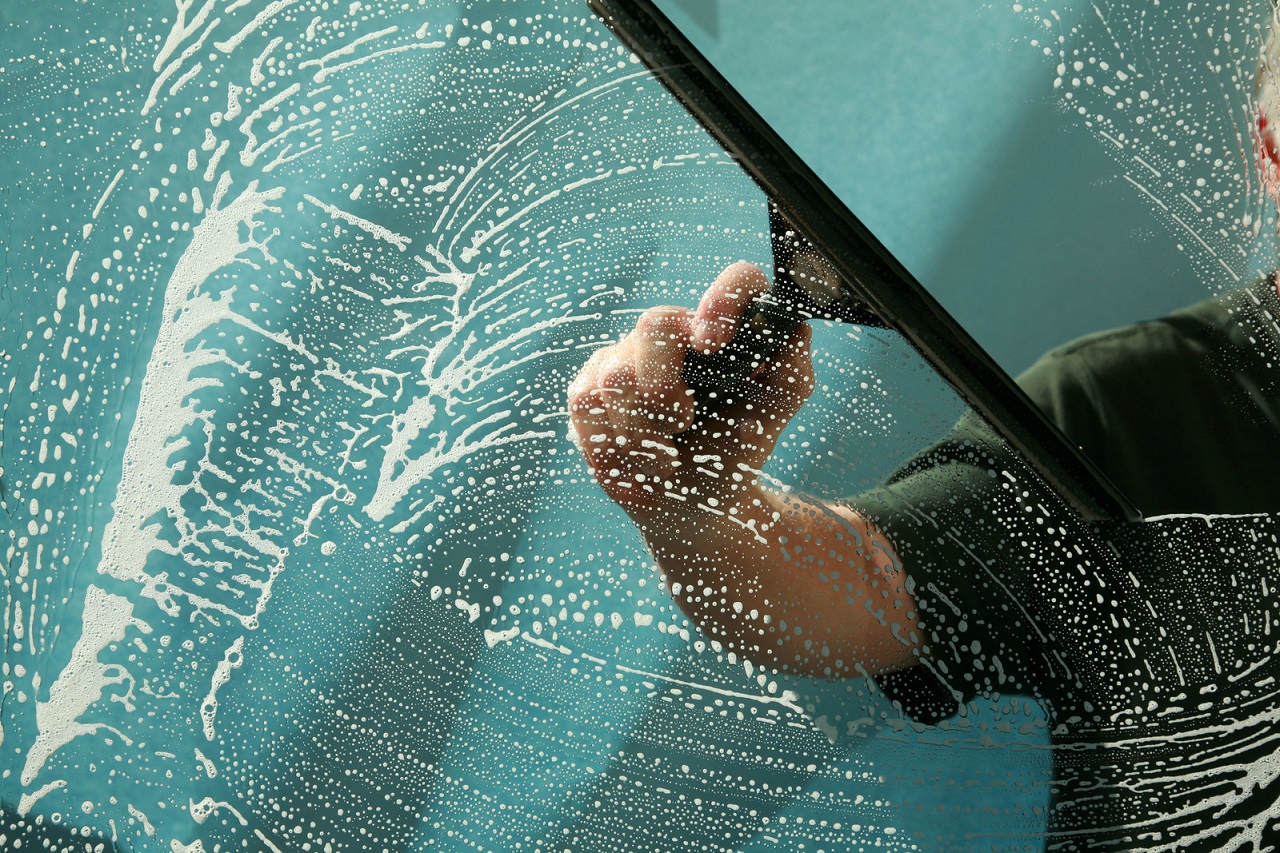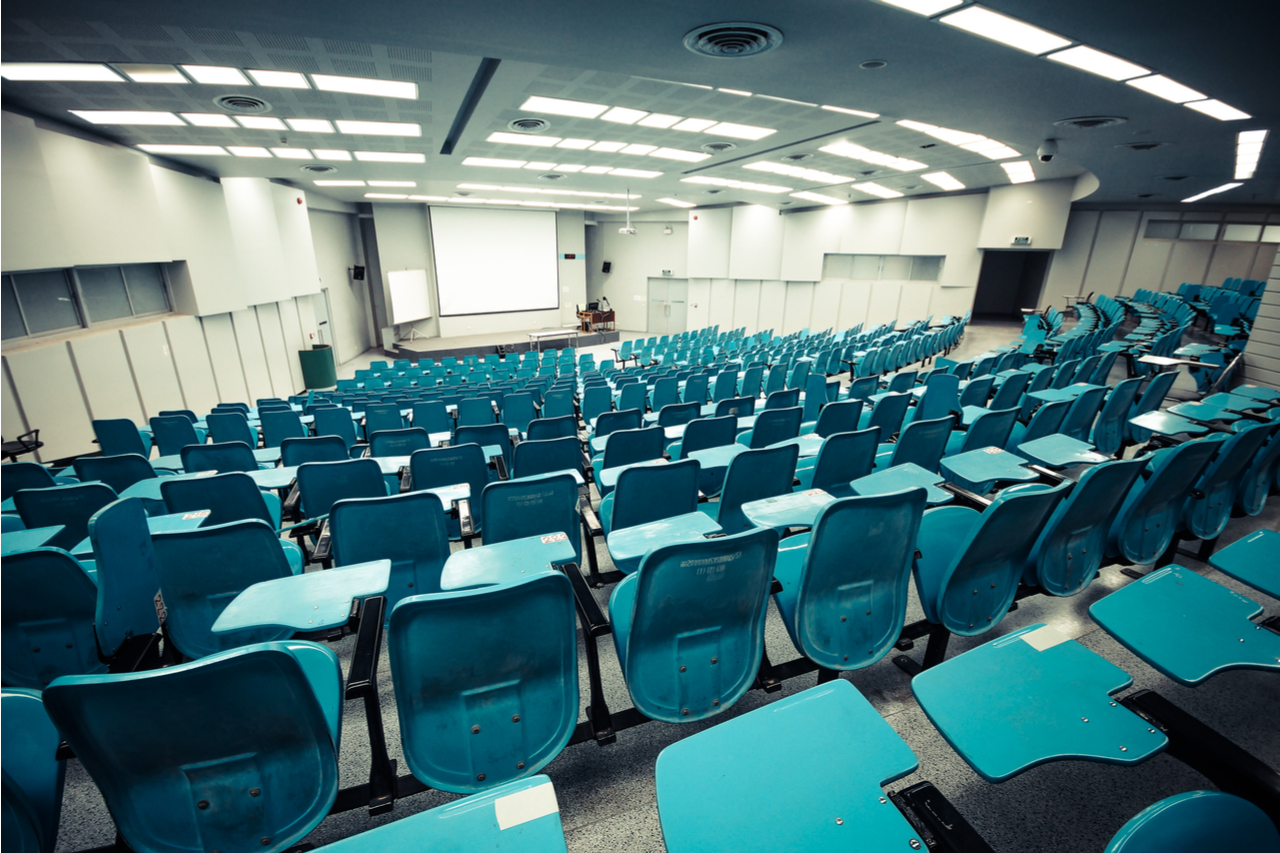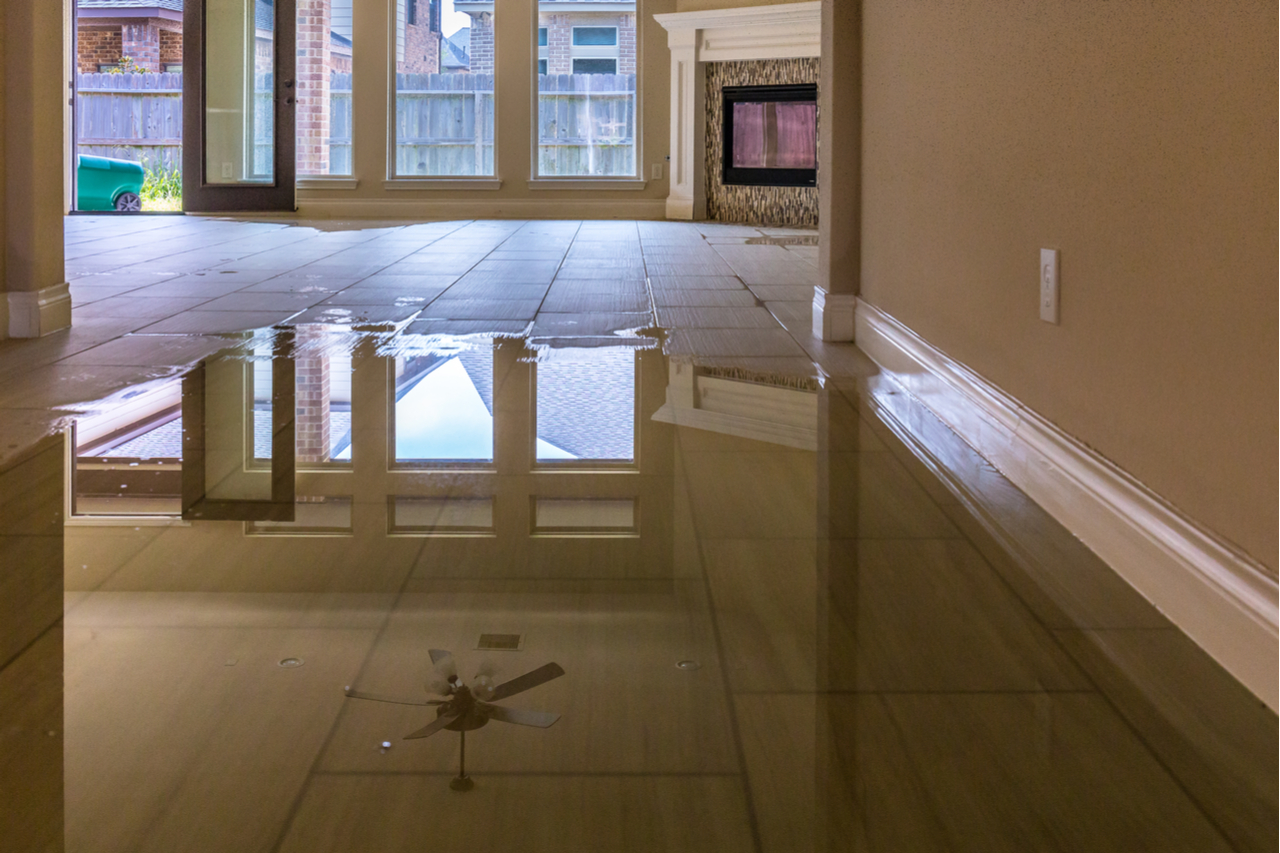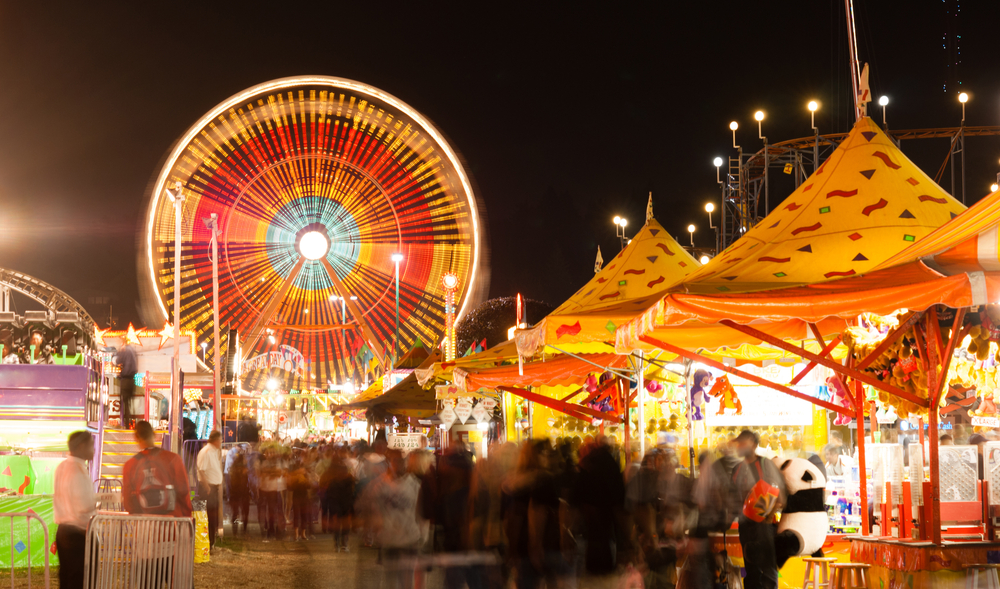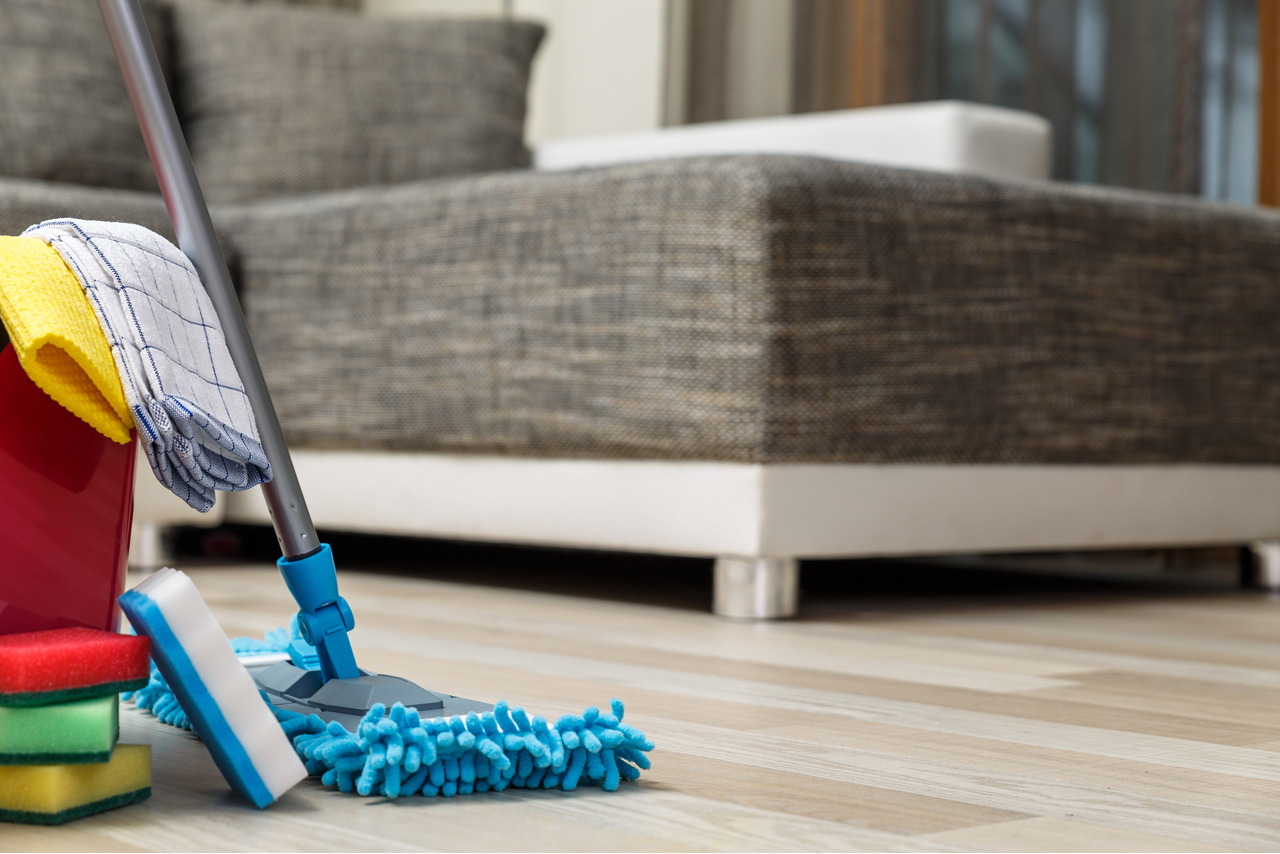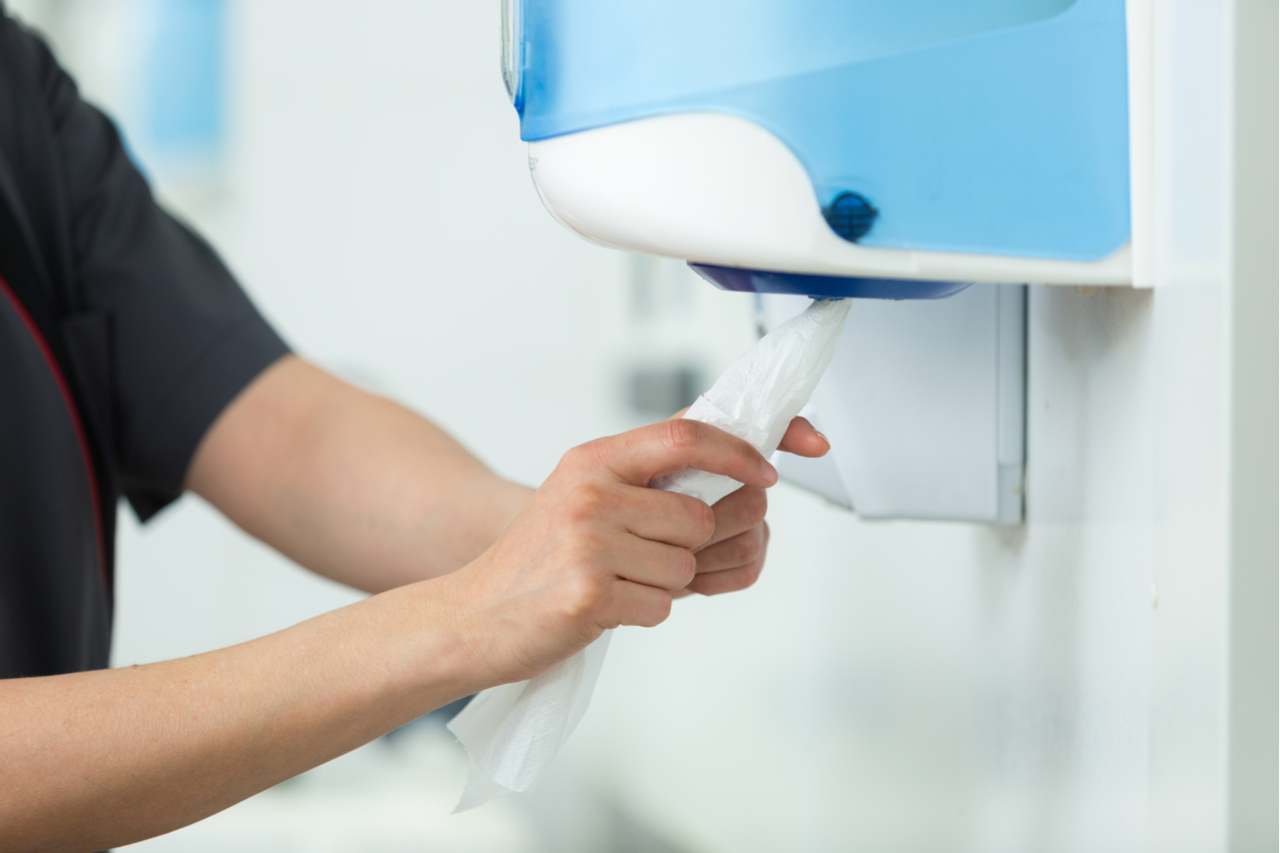 Specialised Cleaning Services
M & L McLean Cleaning Services offer a range of niche cleaning services. These speciality services require specific training, skill and equipment. We have a specially trained team for these particular cleaning requirements.
Tailored Cleaning Services
M & L McLean Cleaning Services offer tailored cleaning services. We have developed a range of specialised services to complete specific jobs that require a different level of care.
Emergency Response Cleaning
Our highly trained Emergency Response team are available 24/7. McLean's professional commercial cleaning staff work quickly and efficiently to mitigate any damage caused to your building or home from floods, spills or accidents.
Our team are compassionate, yet level headed and highly skilled, giving you peace of mind in what can be an otherwise stressful situation. Our main objective is to get you and your team back to business as soon as possible.
Corporate Event Cleaning
M & L McLean Cleaning work on a variety of commercial buildings on a regular basis so it's no problem for us to clean most facilities that host large sized events.
We clean everything from Agricultural Shows to corporate events. We have the experience and reliability to clean your facility.
Vacate Cleaning Service
Moving out of the house is stressful and expensive. Whether your vacating a rental property or selling your property needs to be clean and presentable prior to handover. We understand what is required of vacate cleaning. Working with different real estate agents over the years now had made us an ideal moving out cleaning company.
We work with the vendor, landlord, property manager and the tenant to provide a full range of Real Estate cleaning services to ensure that rental property is kept spotless within an allocated budget.
Hygiene & Sanitary Services
We can offer hygiene and sanitary bin services and we can provide washroom consumables. It is vital that we create a healthier working environments and workplaces for both staff and visitors. As we buy our consumables in bulk we can secure a better price and we pass on these savings to our contract partners.
Residential Cleaning
At M & L McLean Cleaning Services we are flexible to suit your needs. We have a specialised division that specifically concentrates on residential cleaning.
Carpet & Window Cleaning
M & L McLean Cleaning Services offer professional Carpet and window cleaning services. We offer carpet and upholstery steam cleaning. Our professional cleaners can also perform a deep clean on all floor types including wooden, tiled and laminated. We have a window cleaning team that cater for all internal and external window cleaning. This also includes high glass. Contact us for an obligation free quote.
Regular Cleaning
We also offer a regular weekly or fortnightly cleaning services to help keep your house clean and tidy. Depending on your individual needs and preferences, the cleaner can visit your home either weekly or fortnightly. An initial consultation will allow us to discuss your individual needs. Our services includes but is not limited to dusting, sweeping, vacuuming, mopping, kitchen and bathroom cleaning.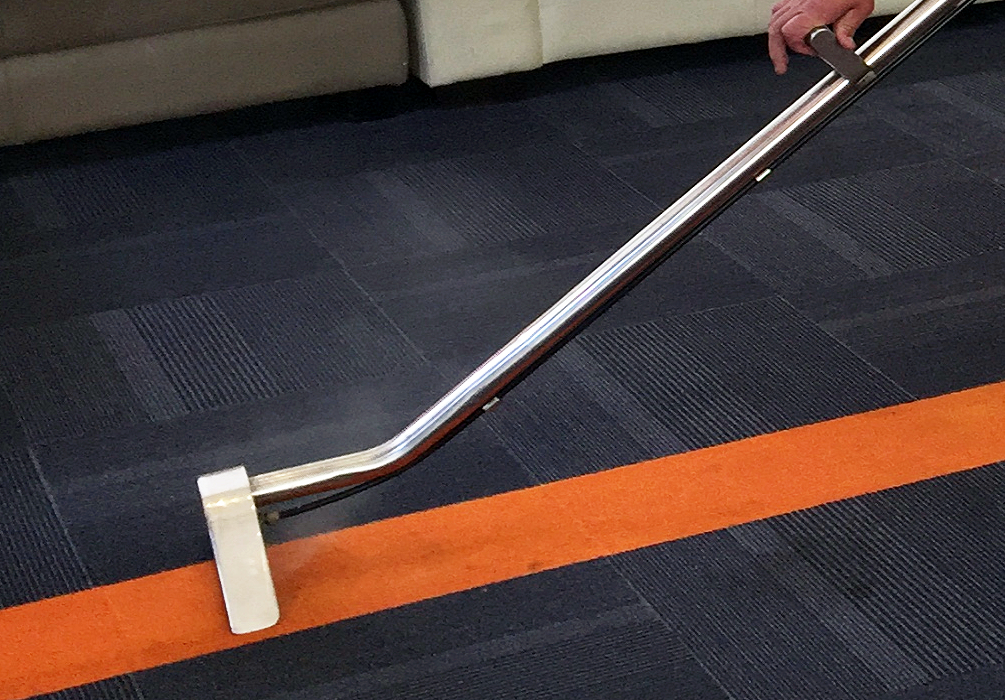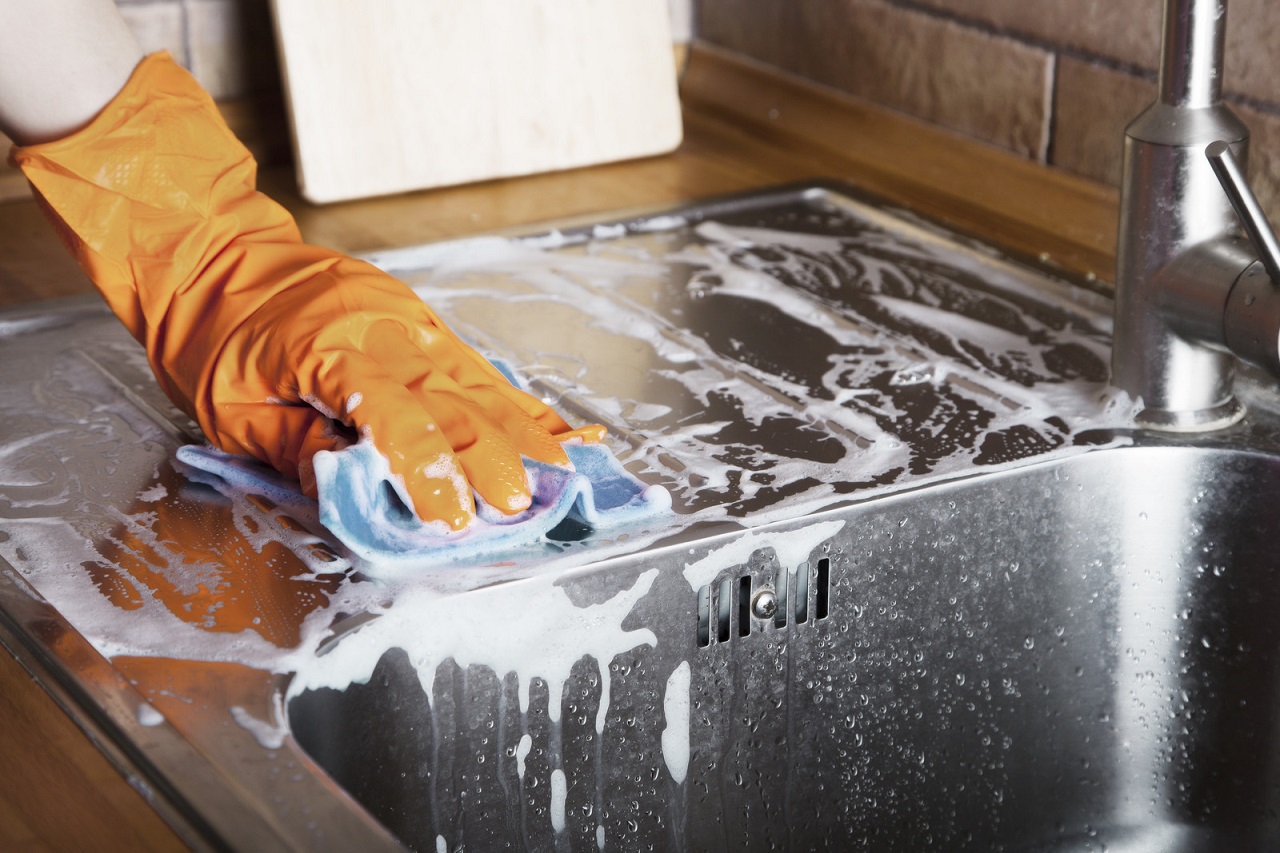 Quality
We build quality into our company at every level and take proactive approach to ensure this is delivered on-site.
Safety
Our dedication to WHS is clearly visible in the way our staff conduct their duties and how our managers appraise on-site inspections.
Our services have been carefully developed and are fully customisable to meet the needs of each individual client.
Consistency
Our reputation is everything, so we take the greatest care to maintain consistency for clients for absolute peace of mind.