At M & L McLean Cleaning Services we understanding that our clients needs extended to the outdoors. Whether it be preparing your house for sale and wanting it to look its best so you can achieve the maximum price possible, or if you are a commercial client looking for a contractor who will not only keep the interior of your workplace spotless, but also require outdoor site maintenance – cleaning and care of gardens and grounds. We have the flexibility and skill to be able to meet all of your needs.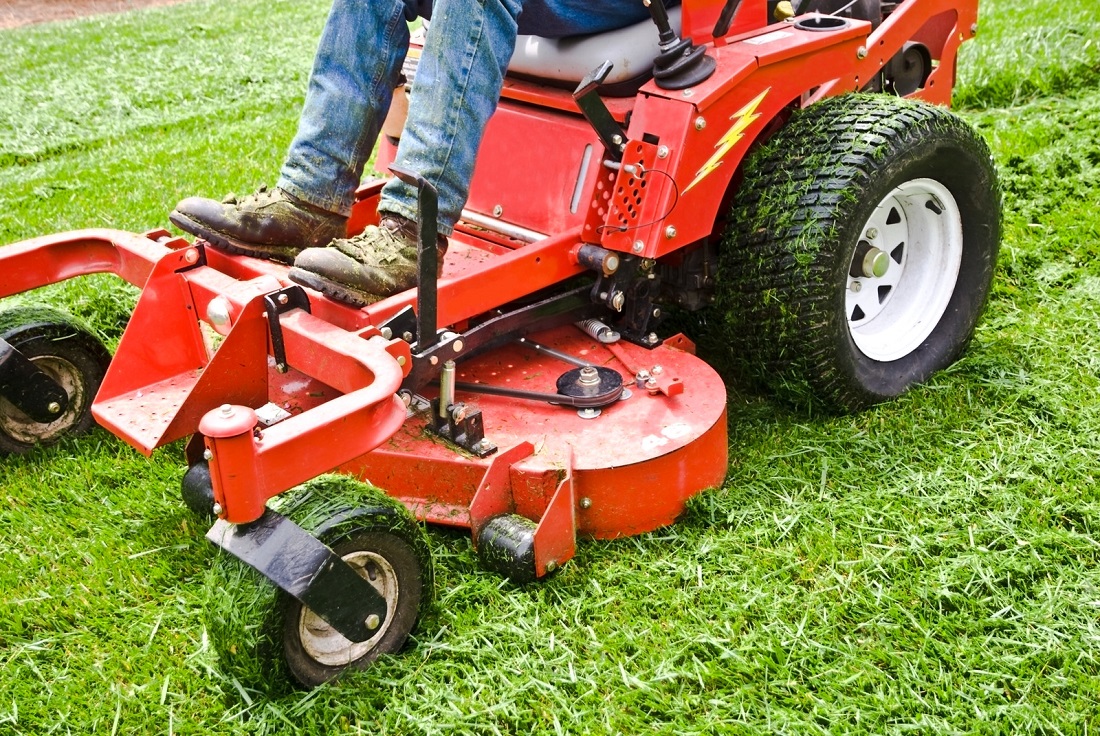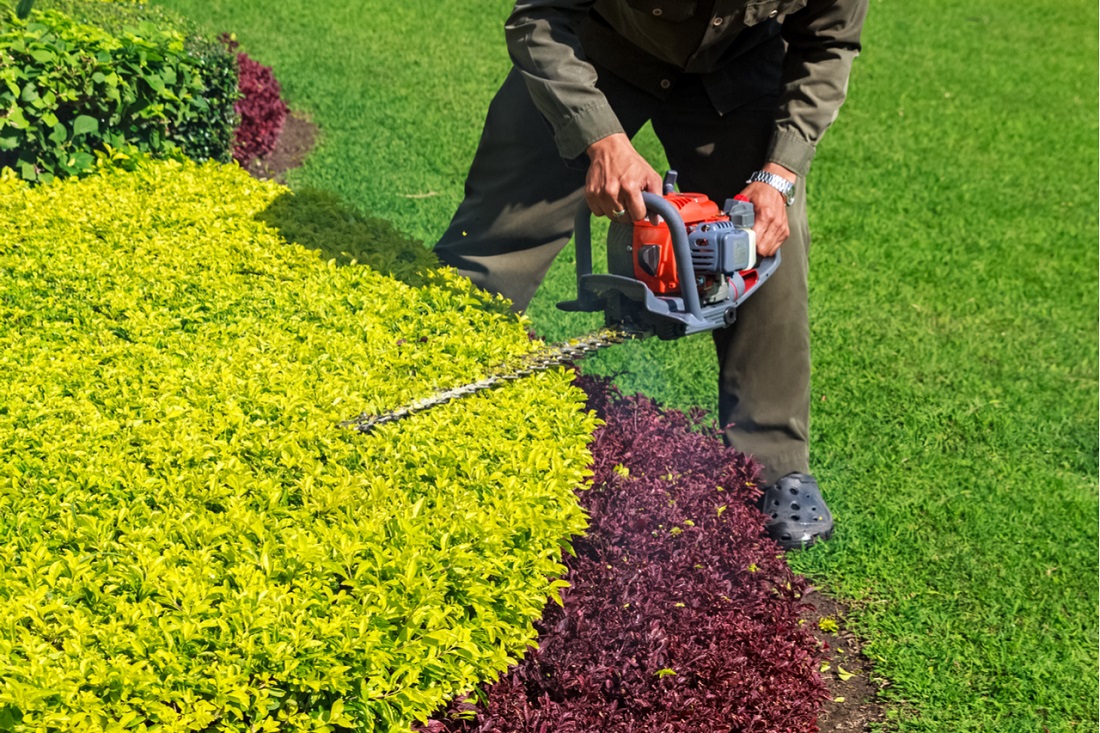 Gardening
M & L McLean Cleaning Services can offer a range of commercial gardening options such as:
Lawn care & maintenance including hand and ride-on-mowing, disposal of lawn clippings, fertilising, weed control, edging.
Tree maintenance including pruning, dead wooding up to 2 meters from ground level and fertilising. Pruning of all plants varieties, maintaining correct plant structure and aesthetics, hedging and plant vigour.
Identification and implementation of pest & disease control, identification of poor plant health. Pesticides use in accordance with the Victorian Pesticide Legislation. Plant replacement for dead or diseased plant material if required.
Supply and spread of a variety of mulch and keep mulch levels maintained to reduce weed growth and moisture loss.
We can give advice, design and supply plant selection for specific soil conditions and climates and can recommend and install types of irrigation, drought-tolerant lawn and synthetic grass.
Maintenance
M & L McLean Cleaning Services also offer a range of site maintenance services including;
Industrial vacuuming/blowing of footpaths, pathways and car parks. Waste management & recycling including general rubbish, garden waste and hard rubbish. Pressure washing including high pressure cleaning of buildings and walkways.
We also offer a range of other services including but not limited to gutter cleaning, electrical test & tagging, line marking, carpentry, commercial building maintenance. Please contact us for further information.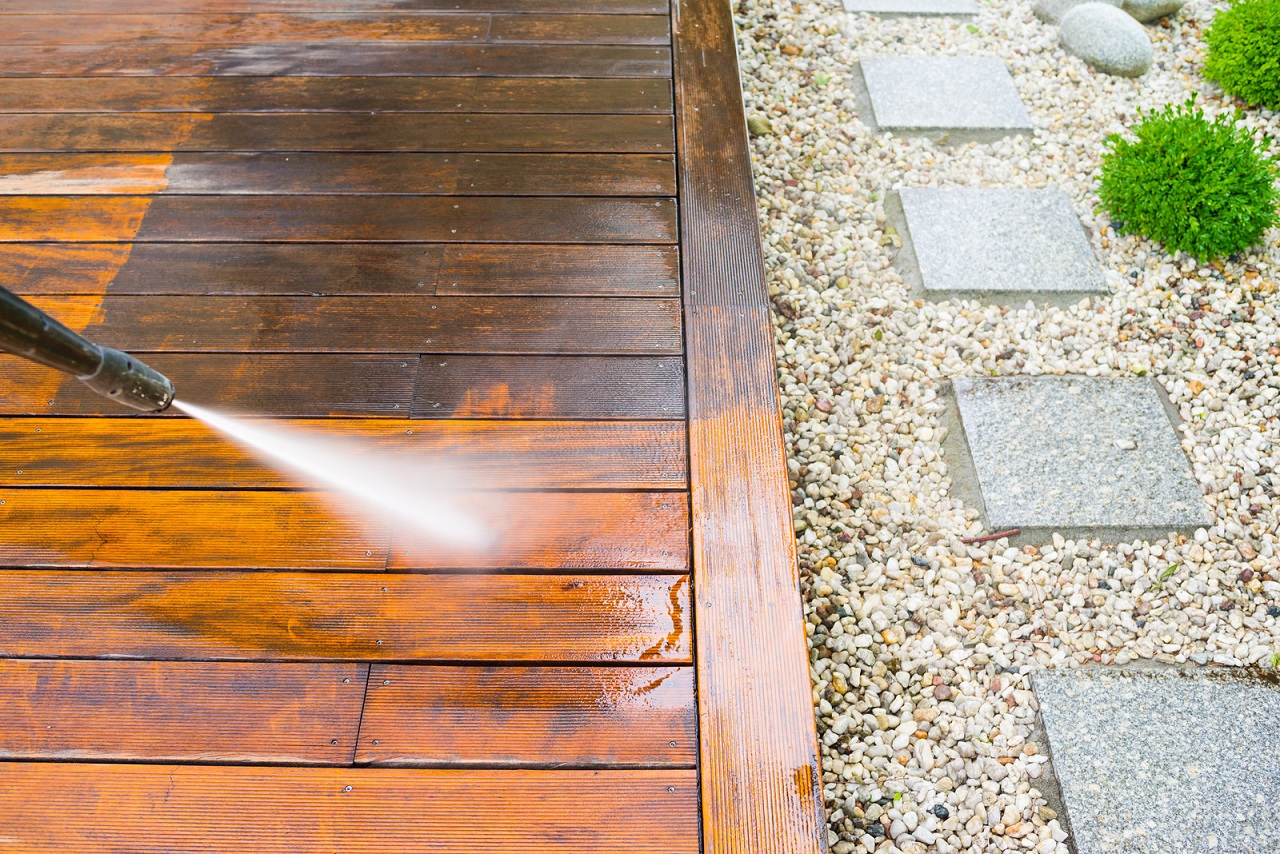 Quality
We are committed to improving our service to ensure our clients receive the highest standard to maximise client satisfaction.
Safety
Our dedication to WHS is clearly visible in the way our staff conduct their duties and how our managers appraise on-site inspections.
Customisable
Our services have been carefully developed and are fully customisable to meet the needs of each individual client.
Consistency
Our reputation is everything, so we take the greatest care to maintain consistency for clients for absolute peace of mind.